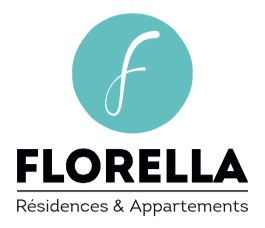 Presentation
Company operating residences furnished apartment rentals for business tourism and leisure located in the heart of the city of Cannes.
Florella homes founded in 2008, currently has 7 homes of 68 apartments with a privileged location, ranging from studio or 3 bedroom Duplex.
In 2016, 1 new residence in the center of Cannes and composed of 7 apartments will be inaugurated "Florella Antibes."
Stay in one of our residences to enjoy the same benefits at home: equipment, services, living spaces (20 to 80m) in two steps from the famous "Croisette and beaches" in a modern and contemporary feel .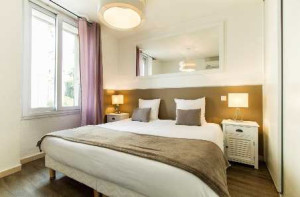 Our range
Residences Tourist rental apartments and mid-high end.
Florella résidences 
Laurent CHANZY
Résidences Florella
17 Square Mérimée 
06400 Cannes
Tel : 04 22 32 62 50
Fax : 04 22 32 62 51
florella.fr