The Lokim.com agency represents 10 years of experience serving your real estate projects in Paris.
Founded in 2005 by Marie Pistinier, Lokim.com is specialized in furnished rental in Paris for short stays, medium and long terms.
With a bilingual team of 2 websites (www.lokim.com and www.paris-be-a-part-of-it.com), a purchases / sales department, working with our agency gives you access a wide range of services.


Owners services :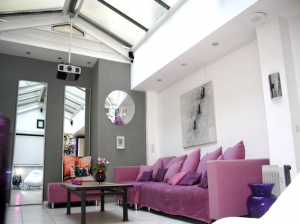 Lokim.com is a human-sized company, less than 10 people are dedicated to providing personalized service.
From a simple intermediation to complete management, rentals for short or long periods, the proposed purchase or sale, need of regulatory, our team accompanies you for 10 years in all stages.
Guarantees:
Working with a specialist agency of the furnished rental, business card holder T and G, member of the SPLM since its inception guarantees seriousness and professionalism.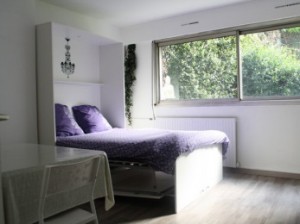 Our team is bilingual, trained and regularly listen to you.
We know your apartment, your needs, the market and the expectations of our clients.
Lokim.com handles all aspects, administrative, business, pre-selection of files, drafting contracts etc.
We'll display your goods on our 2 websites, via our international partners and through the SPLM.


YOUR TENANTS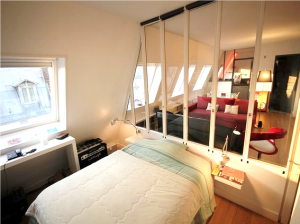 For short stays an international customer stays for holidays or business trips to Paris
For longer stays profiles are varied, employees, training executives, families, students, expatriates.
Our agency selects apartments according to several criteria (quality of property (equipment, furniture), rental duration, location, etc.)

Contact my team to offer your property http://www.lokim.com/fr/proprietaires-proposer-un-bien/


Marie Pistinier
Team LOKIM.COM

www.lokim.com www.paris-be-a-part-of-it.com