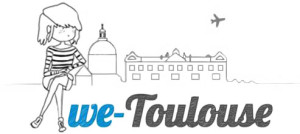 « we-Toulouse specializes in the rental of short and medium term apartments in Toulouse. Much more than a traditional rental agency, we offer fully equipped apartments and comfortable, an insurance, local services, but also tips neighborhoods for an unforgettable stay in the heart of the pink city. And if our Toulouse became your Toulouse ? », Isabelle Ducos, founder of we-Toulouse.  
we-Toulouse is the second volume of the collection we-we-Paris and Bordeaux! Feel free to discover them!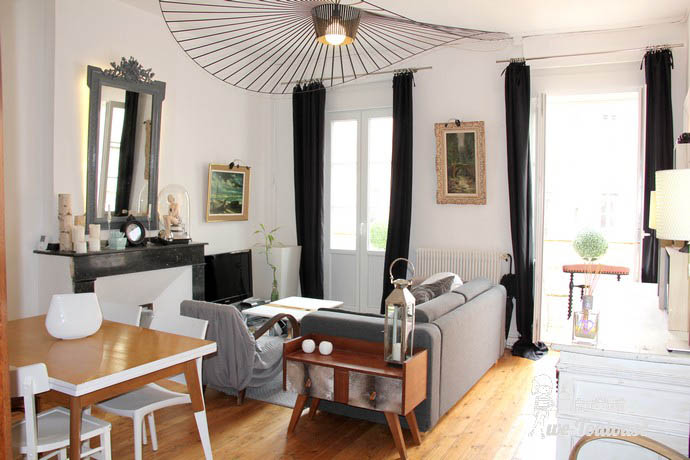 The origin of we-Toulouse:
It all started with a young Pau, Isabelle, who began his working life at Toulouse there 10 years. Like a little fairy, she chose to share her love for the pink city with tourists and professionals guiding them in their stay in Toulouse, while offering them comfortably furnished, fully equipped, to everyone to own characters but ... Toulouse resolutely! The location of the apartments is such that you will instantly impregnated in the Toulouse culture! It will have no secret for you at the end of your stay!
You are looking for tips on Toulouse? The Blog.we-Toulouse.comis at your disposal to share their favorites Toulouse heart, the best restaurants for a
head-to-head for a good time with friends, for a business lunch, the outputs do not miss the fashionable shops or other places let you go!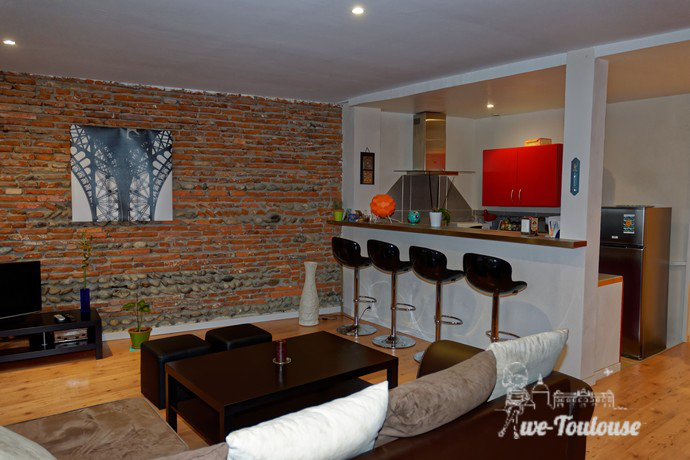 Why rent an apartment in we-Toulouse ?
Because our main concern is to satisfy you! You and tenants, are the strength of our success.
  But also because we rent an apartment in Toulouse, synonymous with quality, comfort, service, and unique experience!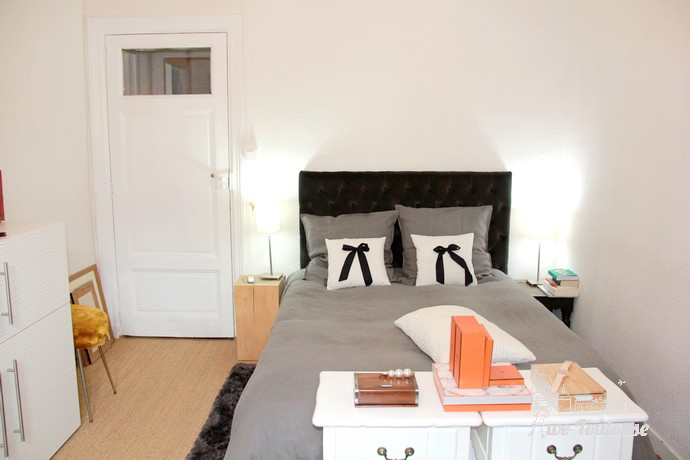 We-Toulouse offers three of your apartment management packages:

Part of your apartment management:
Semi-partial management of your apartment:
his rent

home tenants (check-in / check-out)

the sureties management

the inventory

collecting rent

assistance during the stay tenants
Total management of your apartment:
his rent

maintenance before each arrival

home tenants (check-in / check-out)

the inventory

collecting rent

assistance during the stay tenants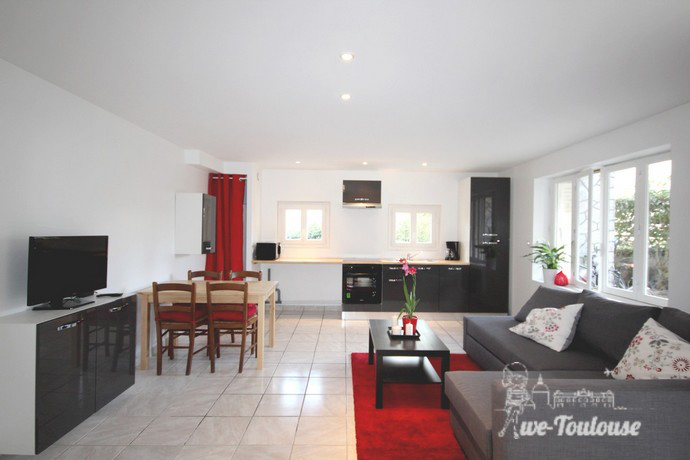 Our apartments :
Our fleet consists of thirty apartments, all carefully selected and rigorously to meet specific criteria to your satisfaction. Our offer is varied, the studio, the T4 housing, carefully decorated by the owners, your choice is endless!
All our apartments are inspected regularly, and have a state of the input and output areas in each property. Thus we maintain your apartment in immaculate condition.
Our reservation website: www.we-toulouse.com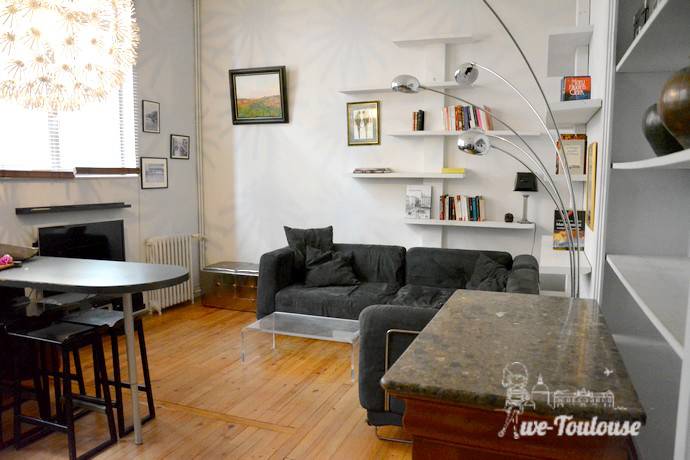 Your benefits with we-Toulouse:
A personalized welcome

Quality apartments

Outreach services (taxi for your transport, babysitter for your romantic evening, breakfast basket ...)

Constantly available to answer your questions
A question ? Need more information?
Do not hesitate to contact us:
Isabelle Ducos
06 29 23 04 66