« The main ambition of Bordeaux is we introduce you to Bordeaux as if you were a «  real » Bordelais!
We-Bordeaux Bordeaux for short apartment rental sites and average durations We-We-Paris and Toulouse.
More than a traditional agency leasing, we offer our customers a complete package: a fully equipped apartment and quality for their stay, insurance, tips resto, expo ... but also a variety of services for their stay in our beautiful city is unforgettable ! »
Marie Estève, founder of we-bordeaux
Our history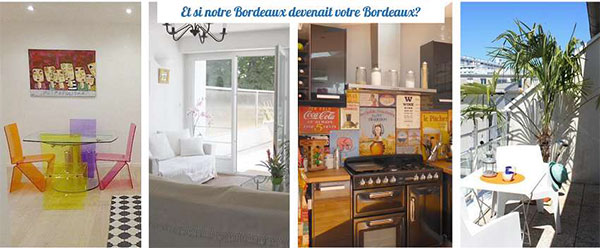 This is the story of a pure strain Bordeaux, Marie, in love with his city and its region. After several years to discover the Bordeaux vineyards to foreign journalists, she decided to start his own business and to discover other Bordeaux ...
... Authentic Bordeaux, true and plain! Guide tourists to nice and cheap restaurants, take them to fairs unusual, they taste the local specialties and at the end of a busy day to offer them typical Bordeaux apartments, fully equipped and well located.
This is motivated by the success we-Paris, created in 2011 and we-Toulouse, launched in June 2014, that we-born maroon.
The we-burgundy blog was created to guide you in your research outputs, restaurants, travel tips, shopping, to enjoy your stay Bordeaux maximum.

Why rent your apartment with We Bordeaux?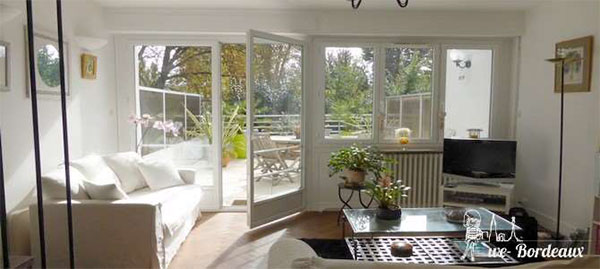 Because our first concern is to satisfy our customers but also our owners! Without you and your confidence nothing would be possible!

As specialists in the short furnished apartment rental and average durations, we are at your service for the rent of your apartment becomes a breeze for you!
Our requirement allows us to offer our customers goods tasteful and comfortable.
Your objective : to maximize the fill rate of your apartment with a quality service.
Our goal : to inspire our customers to come back, to love Bordeaux and its way of life!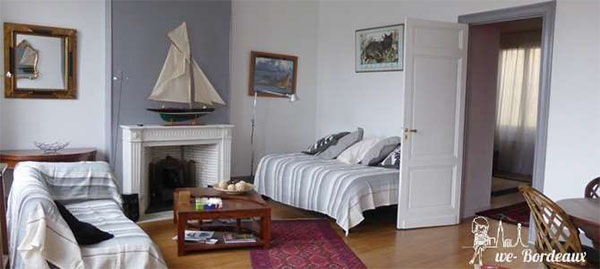 We-Bordeaux features three of your apartment management packages.

Partial management of your apartment:
Semi-partial management of your apartment :
his rent
home tenants (check-in / check-out)
the sureties management
the inventory
collecting rent
assistance during the stay tenants
Total management of your apartment:
his rent
maintenance before each arrival
home tenants (check-in / check-out)
the inventory
collecting rent
assistance during the stay tenants
By choosing we-Bordeaux, you make the choice of quality, customer-friendly, interactive website and especially an excellent rental income.
Join we-Bordeaux by offering your apartment here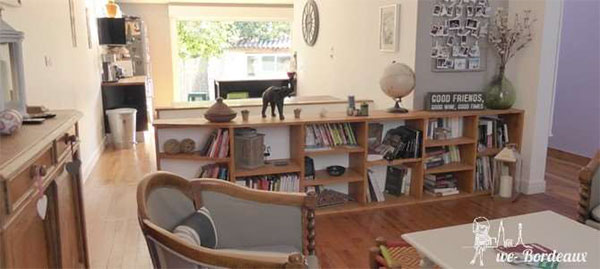 Our offer of apartments and houses
We select goods with rigor, they all must meet specific quality criteria (see our quality charter).We ensure to have a varied offer, from the studio to the family home and especially spread over the entire city and its surroundings.
Consult our offers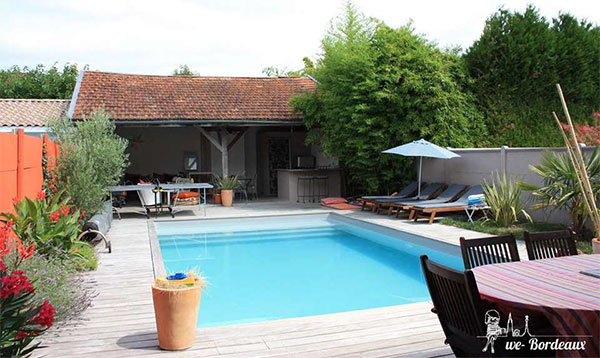 Most of We Bordeaux
We Bordeaux offers a range of apartments and houses comfortable but also allows travelers to afford extras, to make their stay unforgettable:
A visit to our beautiful vineyards of Bordeaux
A breakfast awaits them in the apartment
A babysitter to go see a show with friends
A basket filled with local products
A taxi to the airport ...

We are also there for!
Feel free to contact us to ask us questions, we will be happy to explain what we can do for you and your apartment ! Marie Estève – We Bordeaux