Who are we ?
First representative body of professionals in furnished rentals:
-By the membership.
-By the diversity of professions represented.
-For the ethics of our business.
-For quality assurance of services rendered.
The Furnished Rentals meets the growing needs associated with population mobility and the internationalization of the economy, training and recreation, has experienced strong growth in recent years.
Internet has given rise to new practices and new profiles of players. To meet the new problems created in a business changing that professional furnished rentals have felt the need to come together in the union of Professionals Furnished Rental (S.P.L.M.).
After>>
Members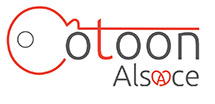 Cotoons
STRASBOURG (67000) 25 bld Wilson
Tel: 03.67.17.57.67
COLMAR (68000) 4 rue Basque
tel 03.69.618.618
info@cotoon.com
www.cotoon.com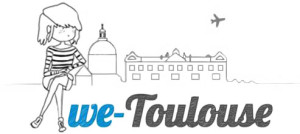 IDUCOS
We Toulouse
22 rue des consuls 3ème étage appart 302
31300 Toulouse
contact@we-toulouse.com
Tel : 06 29 23 04 66
www.we-toulouse.com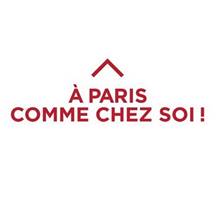 Short Time Rental
- A Paris comme chez soi !
Thomas Bancillon
15 rue Chapon, 75003 Paris
+33 (0)1.42.78.67.14
contact@apariscommechezsoi.com
http://www.apariscommechezsoi.com
View all members SPLM >>